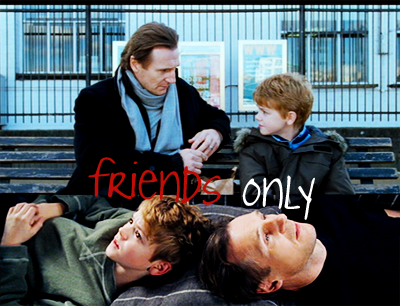 Comment to be added.



I like to keep my friends list small, for various reason, and limited to those I am fairly familiar with. So, I don't add new Friends that I haven't gotten around to talking or chatting a bit. Sorry :\

If you're looking for my icons, feel free to join or watch:
storspion_icons
If you're looking for my fic, it can be found on
secretsofluna.